01
FranklyEd provides free consultations to obtain an understanding of your diverse needs and develop an individualized school-based professional growth and development plan.
02
Our team is dedicated to providing professional services by individuals who are abreast of the latest trends in the field of education and technology.
03
FranklyEd is committed to provided professional growth and development through interacting with others, learning by doing, and making the most out of training sessions to support school leaders, teachers, and/or teams.

About the Company
FranklyEd believes the key to success is through quality relationships; thus, developing a foundation based on mutual respect and targeted outcomes is essential to our success.
FranklyEd offers onsite consultation to school leaders and administrative teams through cooperative partnerships to promote the success of schools. Services provided to schools are in the form of an educational consultant or administrative support team member.
FranklyEd collaborates with school leaders in meeting the professional development needs of teachers, support staff, and mentoring/coaching for new teachers.
Our Services
Professional development sessions are tailored to meet the diverse needs of schools based on state and school standards, and evidence-based strategies. Sessions are engaging, practical, and planned with based the needs of the school and/or school teams in mind. Professional development topics vary and are not limited to the content listed: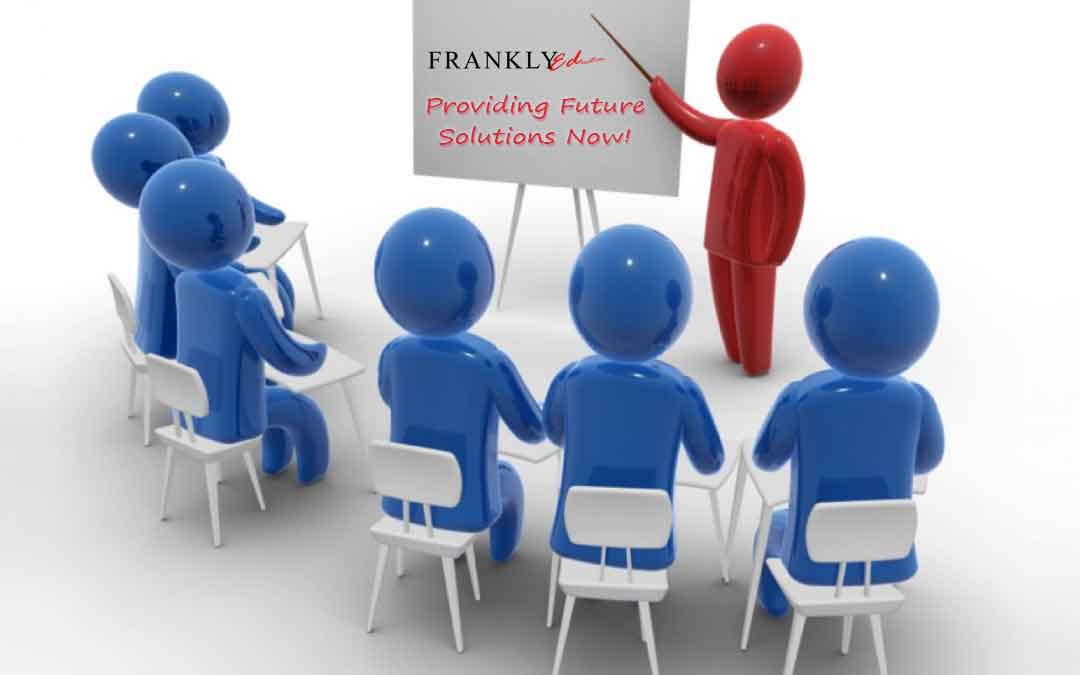 Services
Curriculum Development, Alignment, & Planning
Program Research and Implementation (STEM, 1:1 laptops)
Project Based Learning & Online Instruction
Instructional Support (Intervention, RtI, Classroom Management, Differentiated Instruction)
Special Populations (SBLC, IAP/504, Behavior Plans)
Google Classroom
Data Analysis & Scheduling
Team Building (Faculty/Staff)
PBIS & Engaging Classrooms
Teacher Evaluations
New Teacher Support (Mentoring/Coaching)
Leadership Team Support
Engaging Families
Technology At Home
Resources to Engage Learners and Families
With school closures due to COVID-19, FranklyEd would like to assist parents, caregivers, and students
in supporting online learning through engaging activities!
ABOUT ME
Alicia M. Franklin has twenty years of experience in education serving as a teacher, assistant principal, assistant director, director, principal, and principal of support programs with an emphasis on students with diverse needs and teacher evaluations. She has worked with students, teachers, parents, and community stakeholders in public, charter, magnet, and virtual school environments with diverse experiences in supporting a multitude of areas within a school and/or school district.
Professional K-12 Educational Support you are looking for.