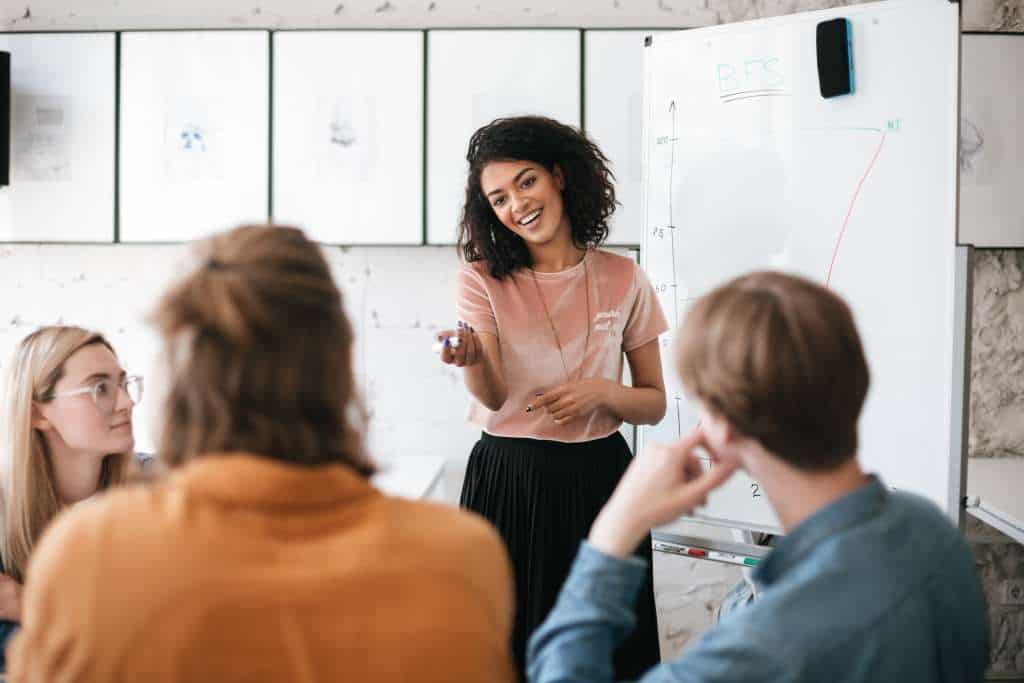 Consultation Services:
FranklyEd is committed to guiding and supporting schools and/or school districts with the knowledge and resources to efficiently and effectively use evidence-based practices to meet the needs of their unique environments.
FranklyEd provides free consultations to obtain an understanding of your diverse needs and develop an individualized school-based professional growth and development plan. To schedule your free consultation, please complete the form using the link below and a member of our team will contact you within 48 hours.